Build Your Skills with Us
Eligible IUOE Local 955 members have the ability to access
industry-leading training at two different facilities; a local Greater Edmonton-based facility, as well as our international training facility in Houston, Texas.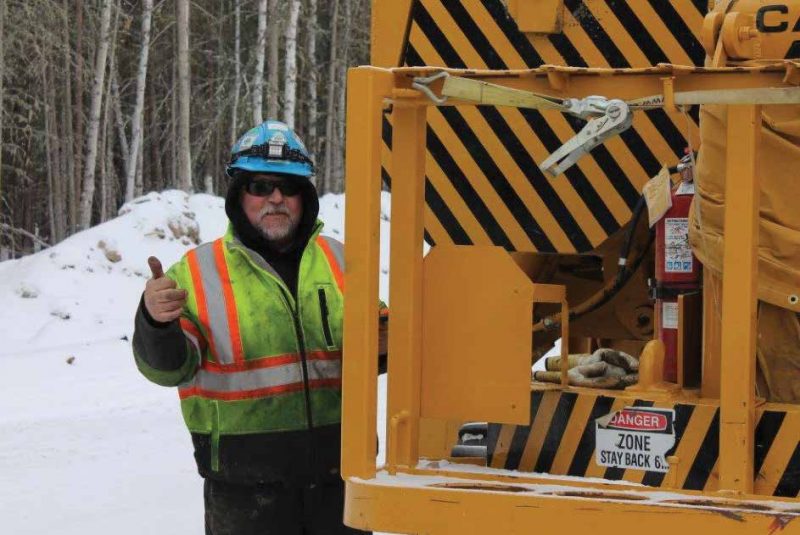 Our Greater Edmonton-based facility provides safety and equipment-based training out of the Budd Coutts Apprenticeship and Education Centre, just north of Edmonton.
Our education centre currently owns 23 pieces of equipment, including:
TADANO RT CRANE GR 350
XL-2LTM 1070 ALL-TERRAIN WITH DOLLY
CRAWLER CRANE (COMING 2019!)
ARTICULATED HAUL TRUCKS
TELEHANDLER
BULLDOZERS
EXCAVATORS
GRADERS
SKID STEER
WHEEL LOADER
The Budd Coutt Apprenticeship and Education Centre also offers AT Training courses, 1st Year Mobile Crane courses, and in the near future, 3rd Year Mobile Crane courses as well.
In addition to our Alberta-based training facility, IUOE Local 955 members also have the option to attend training courses at our International Training and Conference Centre in Houston, Texas.
For Local 955 members, a trip to our Houston training facility includes transfer from the airport to our cash-free facility, where all lodging, food and beverages are provided.
The International Training and Conference Center was opened in the spring of 2018 and boasts the following features:
EXPANSIVE 237 ACRE CAMPUS

8,201 SQ FT CONFERENCE SPACE, SEATING
UP TO 900 PEOPLE

15 CLASSROOMS AND LABS

12-PAD CRANE FIELD

PIPELINE TRAINING SCHOOL

UNDERGROUND UTILITY TRAINING

HEAVY EQUIPMENT TRAINING ON:

EXCAVATOR, BULLDOZER, GRADER, ROCK TRUCK AND MORE

DROAN TRAINING FOR SURVEYORING

MODERN SIMULATOR ROOMS

HEAVY EQUIPMENT MECHANICS SHOP

MULTIPLE WELDING BAYS

227 ROOM DORMITORY WITH A FITNESS CENTRE
AND FULL DINING FACILITIES

CLOSE PROXIMITY TO MAJOR AIRPORTS IN THE HOUSTON AREA