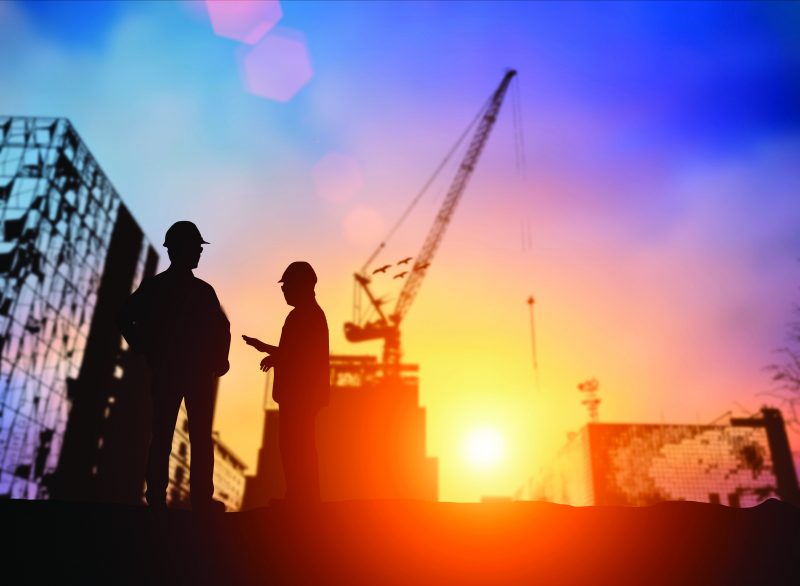 Joining the International Union of Operating Engineers as a signatory contractor comes with great benefits, including access to North America's largest skilled trades workforce.
With 400,000 members throughout North America, and over 12,000 qualified Operating Engineers in Alberta alone, we are able to readily meet the staffing demands of even the most aggressive ramp-up for your local contract.
Signatory contractors within IUOE Local 955 are quickly and easily supplied with manpower for projects with urgent staffing needs in as little as a matter of hours due to our large pool of qualified workers. 
We are proud to offer a transparent dispatching system in which our dispatchers work in tandem with our contractors' human resources team to effectively and efficiently meet their staffing needs.