Protect Your Health with Us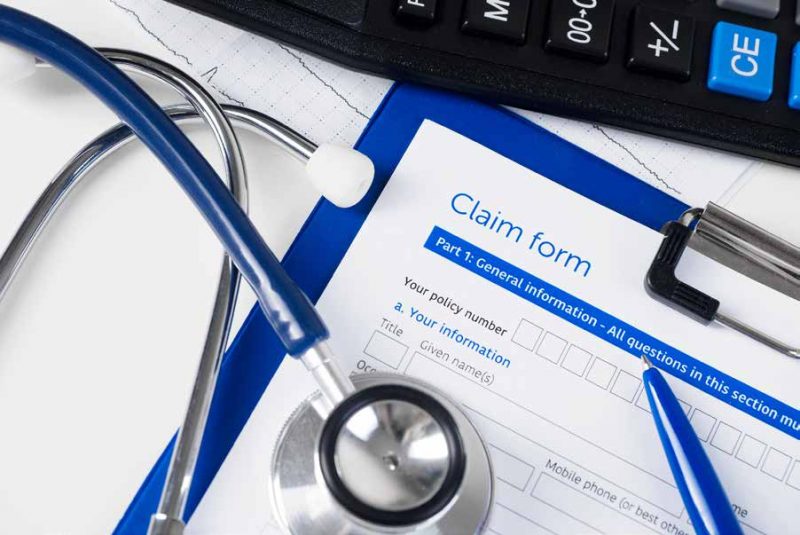 Local 955 has over 70 years of experience in the construction industry, we have been able to develop a deep understanding of the ups and downs, and the ins and outs. We've seen contractors come and go but we continue to be there for our members.
That's why we've created a solution for the challenges and stresses that temporary lapses of employment can cause for our members.
Have you ever had to plan a dentist visit around a work contract?
Has your wife ever had to wait to have prescriptions filled?
Has your daughter ever had to put off an eye exam until you're on the next job?
Without the security of a union, health benefit coverage is unreliable and not guaranteed.
Members of IUOE Local 955 contribute to an hourly bank that builds and provides security during down times and allows for continued health benefits coverage.
Our members rest at ease knowing they are able to provide reliable protection and coverage for their own health and to meet the health and wellness needs of their families.