Stabilize Your Income with Us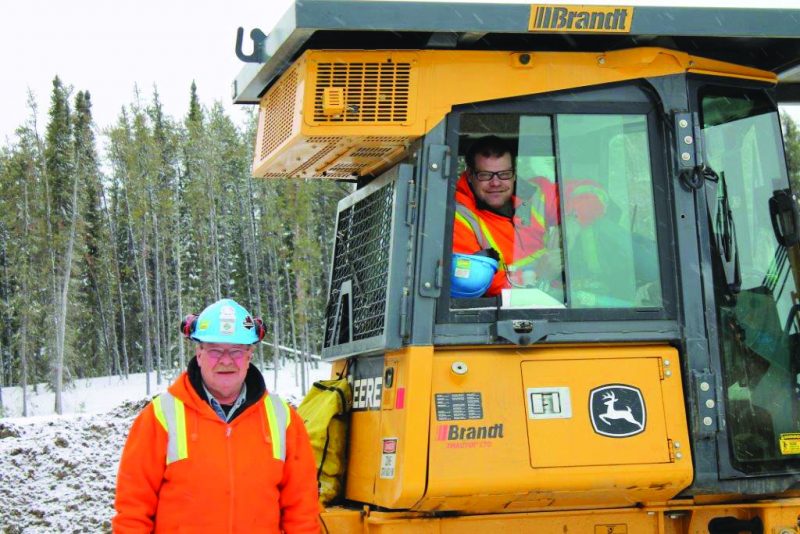 Have you ever been faced with the stress of a job ending, a family to provide for, and uncertainty as to when you may get your next contract?
The truth is, that while you may have secure employment for the short to medium term in the Alberta economy, the long term holds no promises.
For non-unionized workers, the end of a job means the end of earnings, the end of health benefits and pension contributions put on hold.
When Local 955 members find themselves out of work, they have options.
Though you might not have ever thought of working in other sectors or operating equipment, considering a variety of options can provide stability in an otherwise uncertain place.
With IUOE Local 955, you can do more than consider these positions; you can access contracts with large companies and receive state-of-the-art training in these fields.
Our team at the International Union of Operating Engineers has spent the last decade working hard to build strong relationships across a number of industries, including:
PIPELINE

MINING

ROADBUILDING

INDUSTRIAL MAINTENANCE
By working in alternative fields during the crane industry's slow times, Local 955 members are able to enjoy a number of benefits and securities, including:
INCREASED ABILITY TO EARN MONEY

GREATER ACCESS TO HEALTH BENEFITS 

SIGNIFICANT CONTRIBUTION TO PENSIONS