Enjoy Employment Options with Us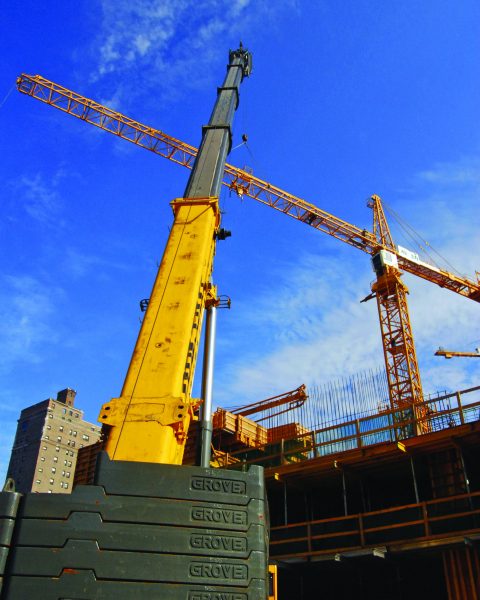 Let's be honest – your choices can be limited.
With IUOE Local 955, members have access to several of the top contractors not only within Alberta, but Canada-wide and across the border, in the United States.
Our signatory contractors cover a number of sectors. The network of contractors you will have the ability to tap into as a member of IUOE Local 955 is outlined on the following page.
CRANE SECTOR
NCSG CRANE & HEAVY HAUL (NCSG)
MYSHAK CRANE & RIGGING (MCR)
MAMMOET
STERLING CRANE
SARENS CANADA
LA-PRAIRIE CRANE
LAMPSON CANADA
X-CALIBER CRANE AND RIGGING
HOODS CRANES
MINING SECTOR
NORTH AMERICAN CONSTRUCTION
NEEGAN
KMC MINING
BFI CONSTRUCTORS
PIPELINE SECTOR
BANISTER
WASCHUK
SOMERVILLE
PREMAY
OJ PIPELINE
MICHELS PIPELINES
INDUSTRIAL MAINTENANCE
WORLEY
TRANSFIELD
APTIM
AECON
GENERAL CONSTRUCTION
KBR
BANTREL
WAIWARD
SUPREME STEEL
WORLY
FLUOR
OXFORD BUILDERS
GANOTEC WEST
ICON WEST
PCL
AECON
ROADBUILDERS
B AND C CHARTER
COUNTIES
MUNICIPALITIES
TRANSPORTATION
HEALTHCARE FACILITIES
MAINTENANCE
RENTAL EQUIPEMENT SHOPS
SUPPORT STAFF
METALLURGIC AND THERMAL COAL MINES
STATIONARY ENGINEERS
Local 955 members who find employment within a different sector or location are able to enjoy continued health benefits and pension contributions without interruption.
In cases where an IUOE Local 955 member relocates, they are then able to apply for membership with the new local and enjoy the same opportunities they have always had, in their new location.