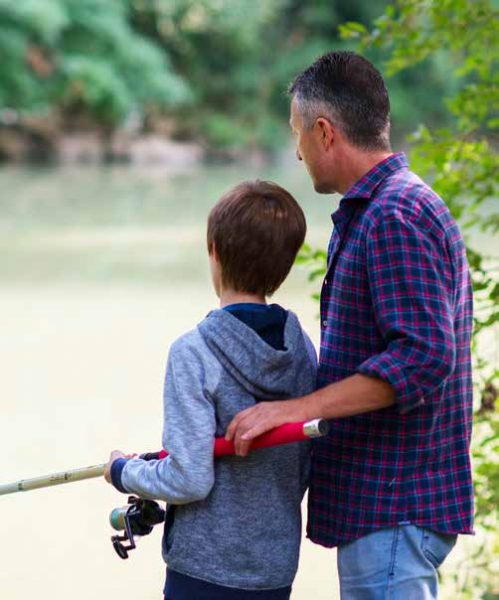 We know how hard you work.
Retire with the dignity you deserve by accessing Local 955's pension fund benefits as a member.
At IUOE Local 955, we proudly offer the gold standard in pension funds to our members – a fully funded and costed pension plan with multi-employer defined benefits.
Unfortunately, not all employers work the same way.
Many employers, including those outside of the union, are running underfunded pension plans. When a pension fund is underfunded, it means should the business need to pay out all of their owing pension funds at the current time, they would be unable to meet their commitment.
While non-unionized workers may receive varying forms of RRSP contributions and stock options towards retirement, we strongly contend that the reliability and structure of our plan is what will safeguard your ability to properly plan for retirement.
When Local 955 members make contributions to their plan, the value of their pension fund increases with every dollar accordingly. The more work members do with signatory contractors, the higher their pension rises.
Each year, a pension statement is provided to each of our members outlining the year's fund increases, which allows you to easily track your pension value and plan accordingly.