While your total compensation is based off of your hourly wage, your overtime earnings also play a huge part in how much you earn over the entire year.
When considering your total earnings, take a moment to think about these factors:
AFTER HOW MANY HOURS ARE YOU PAID OVERTIME?
ARE YOU PAID AT 'TIME-AND-A-HALF' OR 'DOUBLE-TIME'?
ARE YOU FULLY COMPENSATED FOR ALL OF YOUR TIME?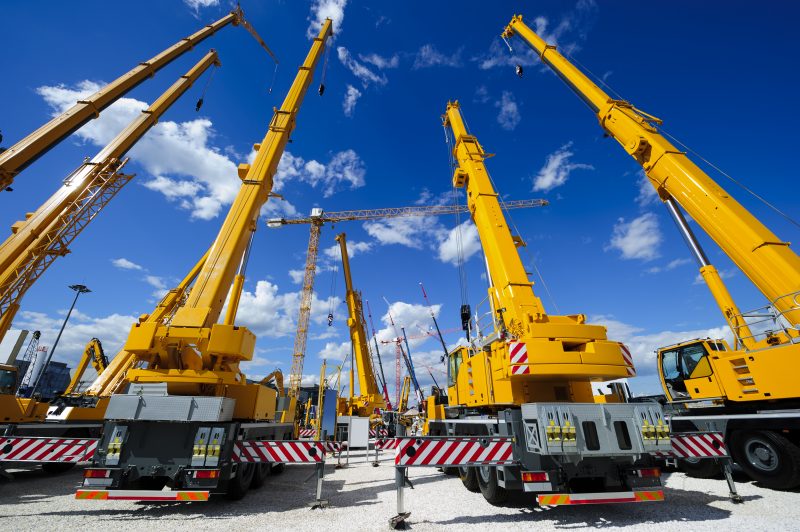 These considerations really do determine how much you earn, and at the end of the day, may end up making the difference between how much you're able to save for a family vacation and if you're able to save for your child's education or not.
For members of IUOE Local 955, we are proud to offer an unparalleled compensation package that's seen as the high water mark in the industry. Because our compensation is agreed upon in binding collective agreements, we are able to offer security to our members.
However; this strength is being threatened.
United, we stand.
Divided, we beg.
The division in our workforce between union members and non-unionized workers is creating an opportunity for non-unionized contractors to introduce wage rollbacks with very little recourse.
It is for this reason that we must come together as an industry and as a brother and sisterhood. We must set aside our previous affiliations, and unite as one to make it through Alberta's recession strong.