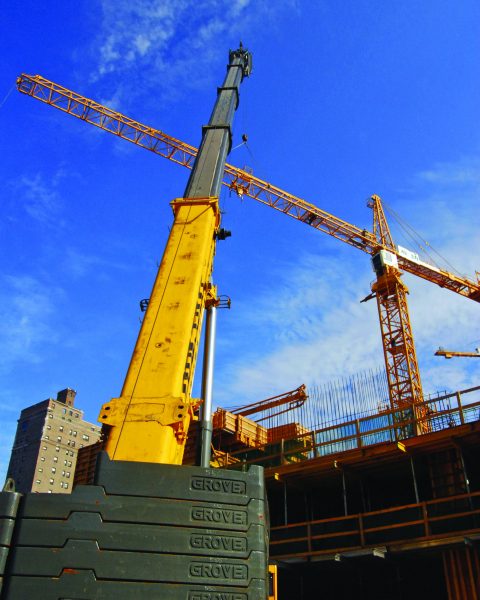 Finding individuals to fill the roles is only half the battle; ensuring they have the correct qualifications is the other half.
That's why we are proud to offer the Trades Wallet © app as a solution.
Trades Wallet © is an app available on any smartphone or digital handheld device that allows IUOE Local 955's signatory contractors to easily ensure that the employees on their site's training and safety requirements are up-to-date.
This helpful tool was developed in partnership with the IUOE Local 955 Training and Education team as a way to minimize wasted time and resources and throughout it's 2018 introduction to our signatory contractors, it has been met with great enthusiasm.
When a new employee arrives on site, our contractors are then able to search through their training certificates and verify that all of the safety tickets held by the individual are valid and in place, as well as glance through that individual's job experience. On-site uncertainty is answered effectively with the Trades Wallet © app.
Future plans for Trades Wallet © over the upcoming year include the addition of a Crane and heavy equipment Competencies. This feature will allow the operator to share valuable information on past experience in terms of specific makes and models of cranes and equipment that they have proficiency in operating. The Crane and equipment Competencies offering will ensure that workers are matched more smoothly and effectively with the correct job and equipment.